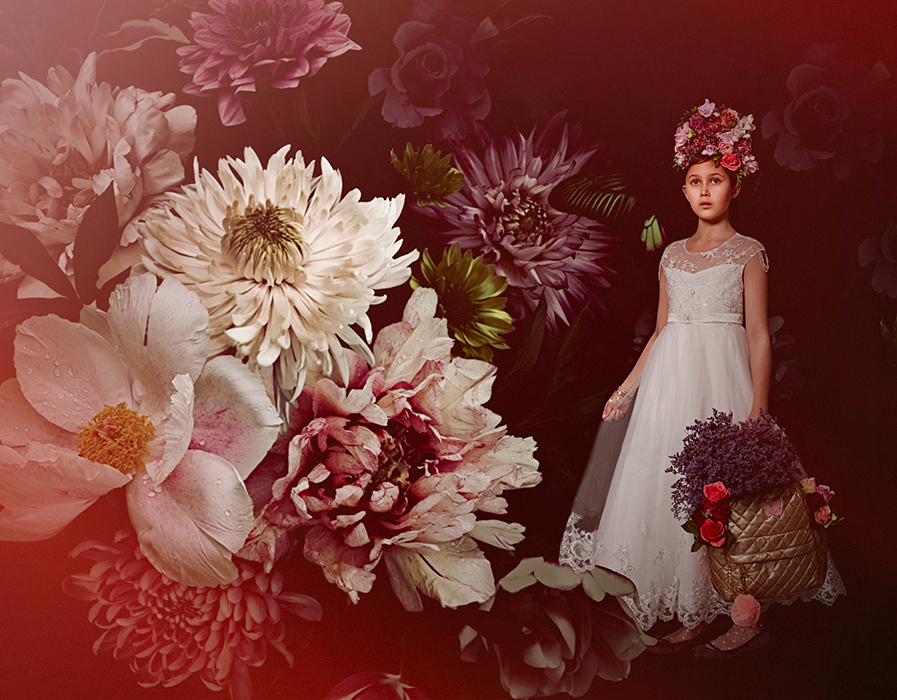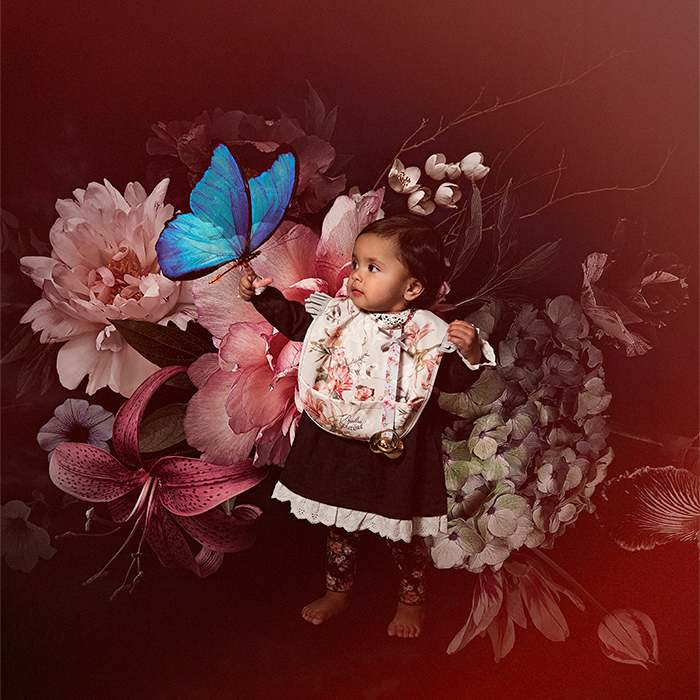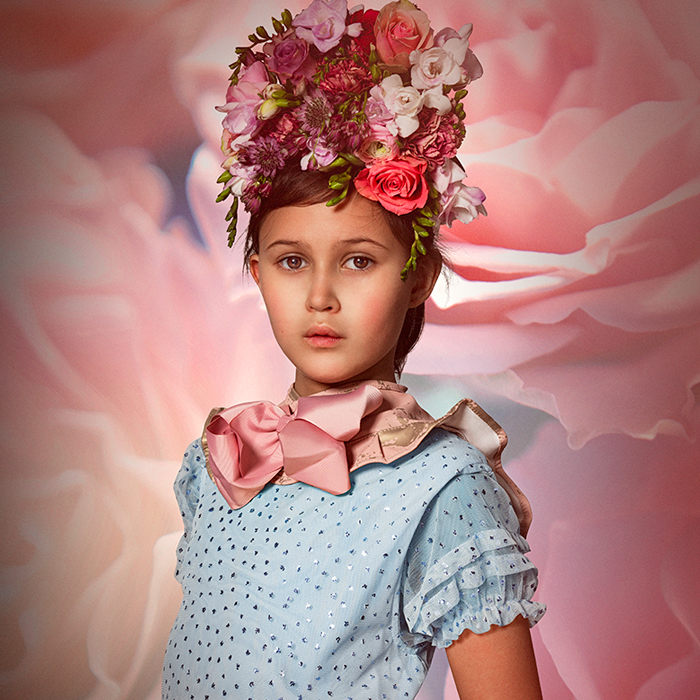 Release for SS20 the 19th of March.
Stay tuned for all the spring news - we can´t wait!
Bjällra SS20
Spring is just around the corner and we can´t wait for the release of our new Spring Collection, Love of Nature the 19th of March. Join us on our spring adventure where we got inspired from the wild nature, with their lovely hidden flowers and animals mixed in a lot of bright colors and modern patterns. This collection is made with a lot of love from us to all children and their beloved parents!